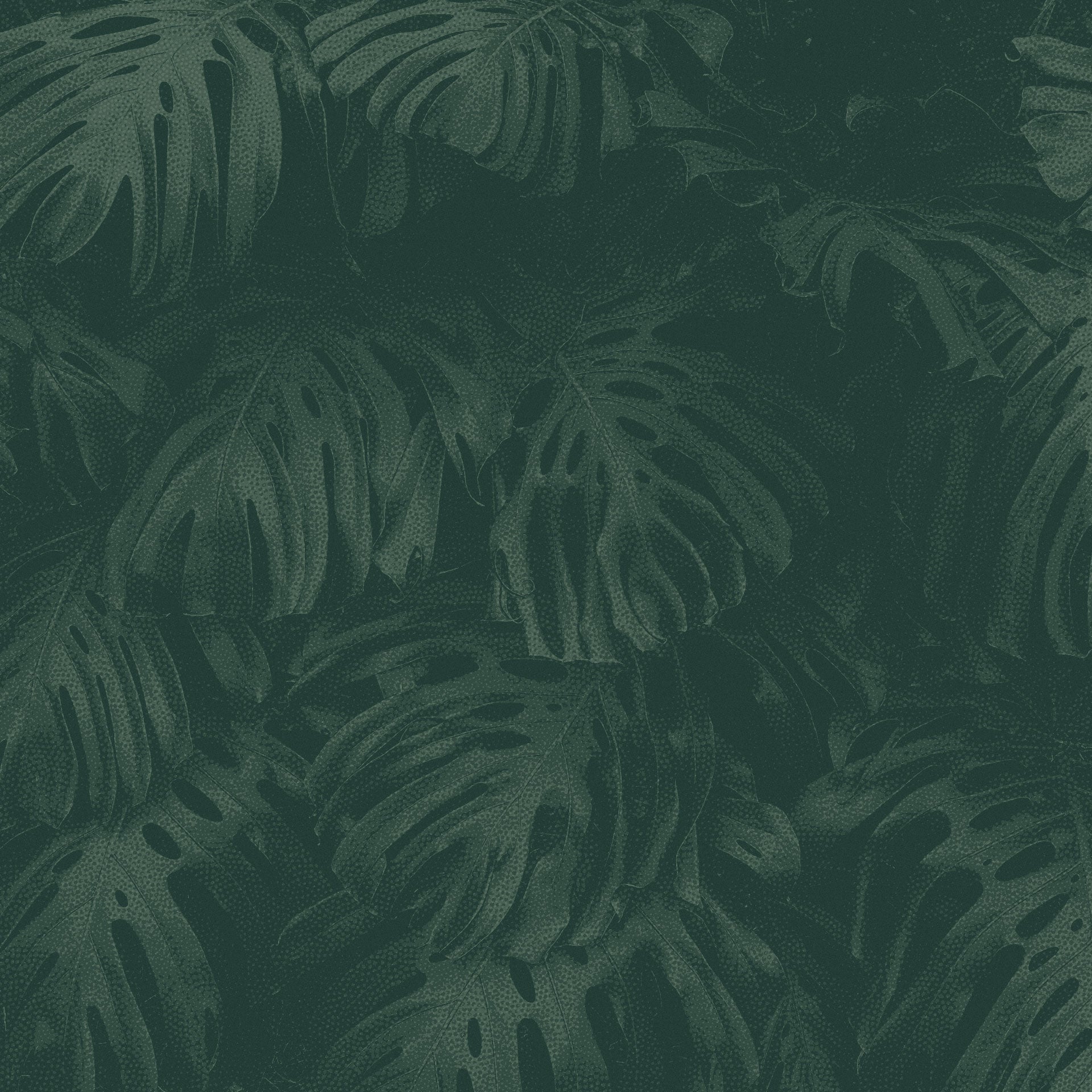 unleash your inner
wellness goddess
And get ready for that 'where does she get that' glow with this unique blend of 17 superfoods designed to...
Reboot digestion
Reignite radiance
Revive immunity
Replenish energy
Recover clarity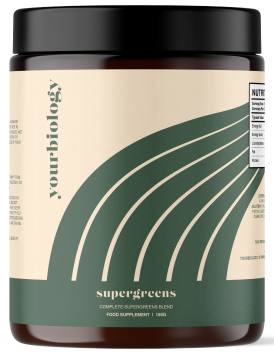 Recommended by professional nutritionists

"I recommend YourBiology's SuperGreens to all my clients as it's the quickest and easiest way for you to rediscover your glow thanks to its expert mix of powerful, natural ingredients"
Sara Thomas; Nutritional Therapist
Free Worldwide Delivery

Proudly Made in the UK

Made in a GMP Certified Facility

60-Day Money Back Guarantee
feeling fatiqued
& famished?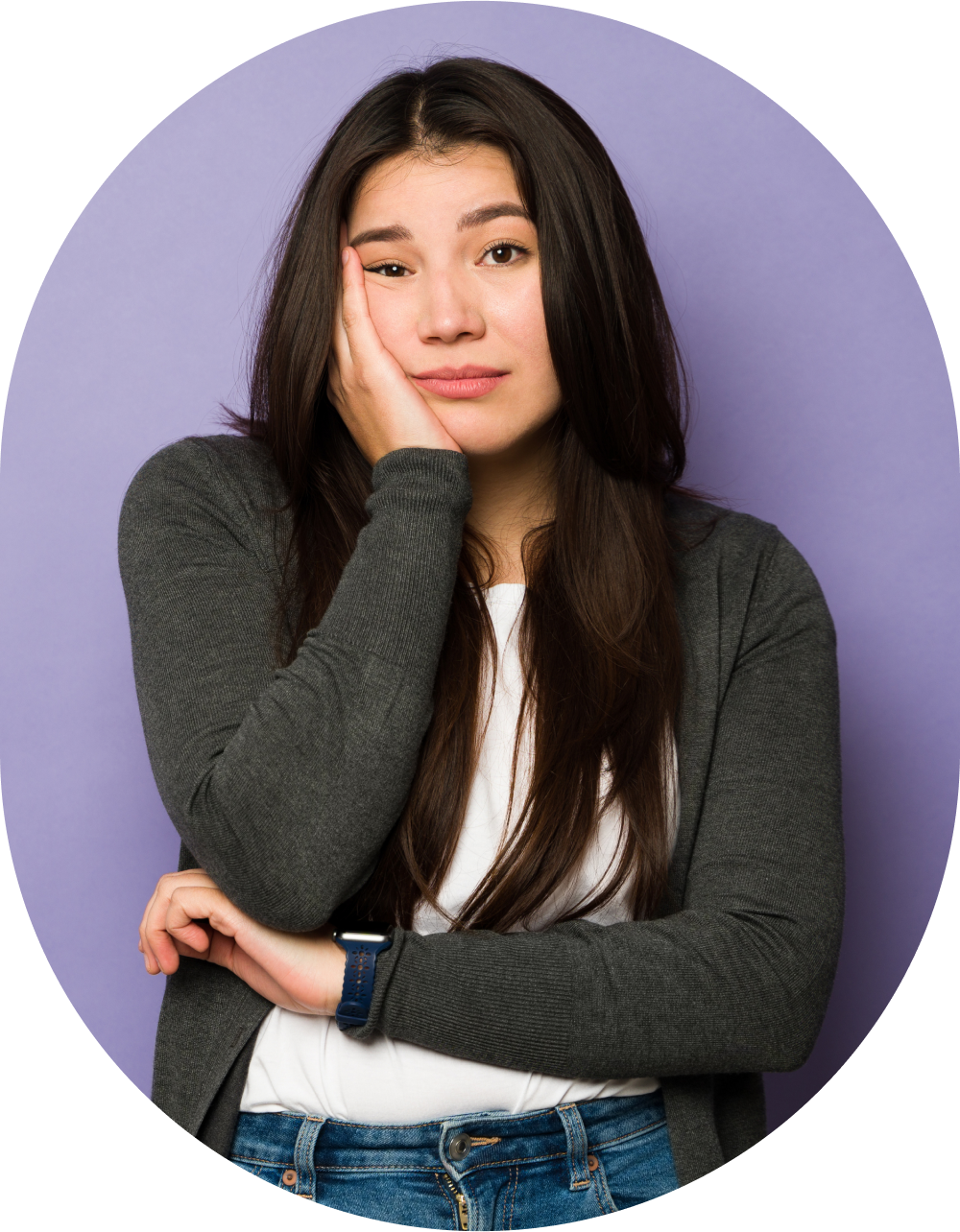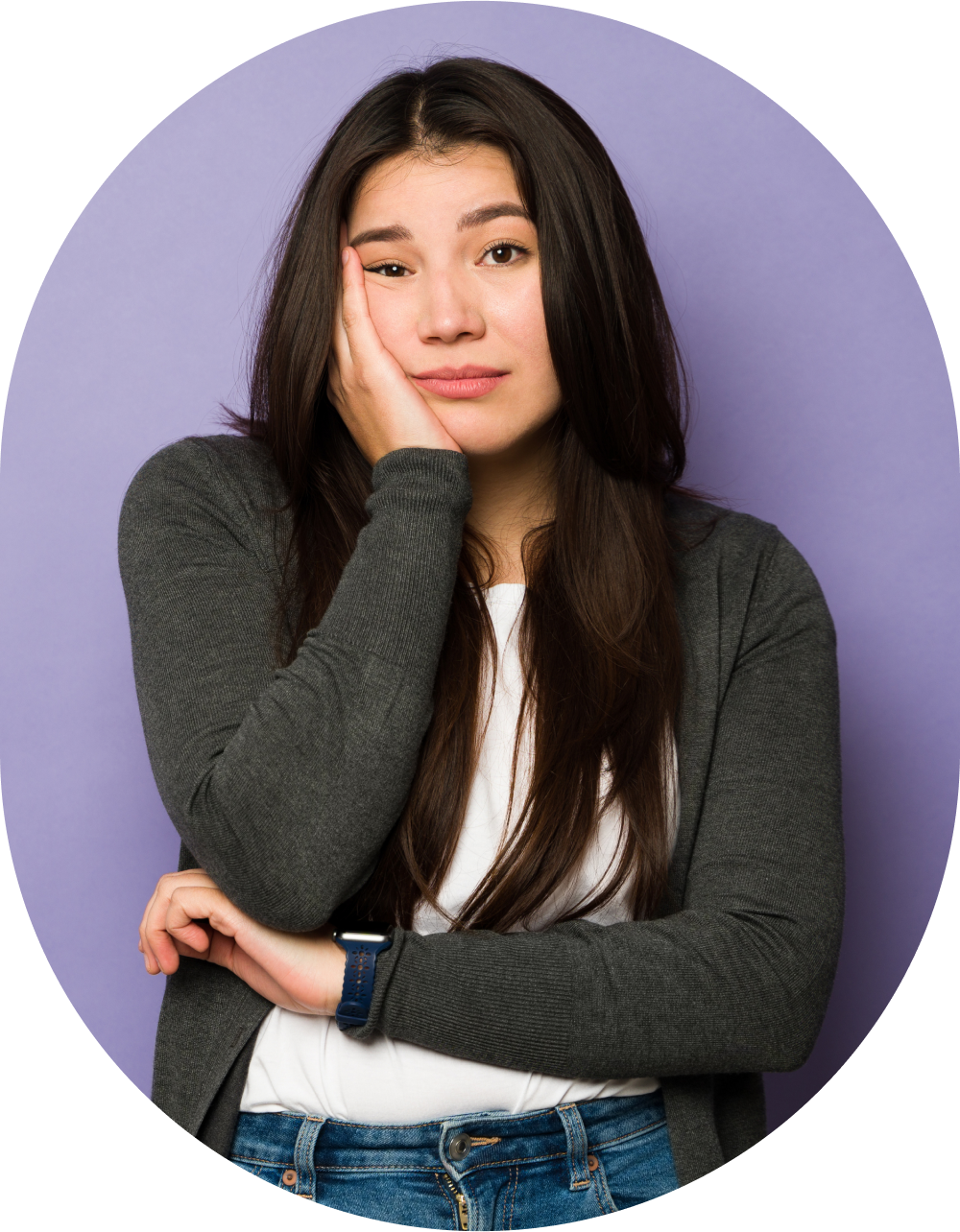 Let's be real here... Your bid to conquer the world is stuffing your days with too many To Do's.
But it's not your fault — fresh tasks are continually coming at you from every direction — like paparazzi swarming a star-studded red carpet.
But here's the tea: this relentless hustle is seriously draining your nutrient reserves, leaving you high and dry.
Your cells are screaming for nourishment, and when it doesn't come, your body's gotta pick what should be shut down.
First recall slows, then focus spirals — and before you know it — willpower and decision-making are up on the chopping block.
Productivity starts a nosedive while creativity decides to jet off on holiday.
Sleep goes haywire, and immunity hits snooze.
As The Grind takes its toll, your once-sparkling spirit starts to fade away. Senses grow dull, and life begins to lose its excitement. You start to feel and look like a washed-up version of your former self.
Let's face it, life's one major downer when you're running on fumes.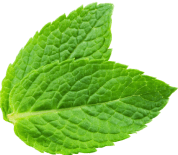 get
nourished & flourish!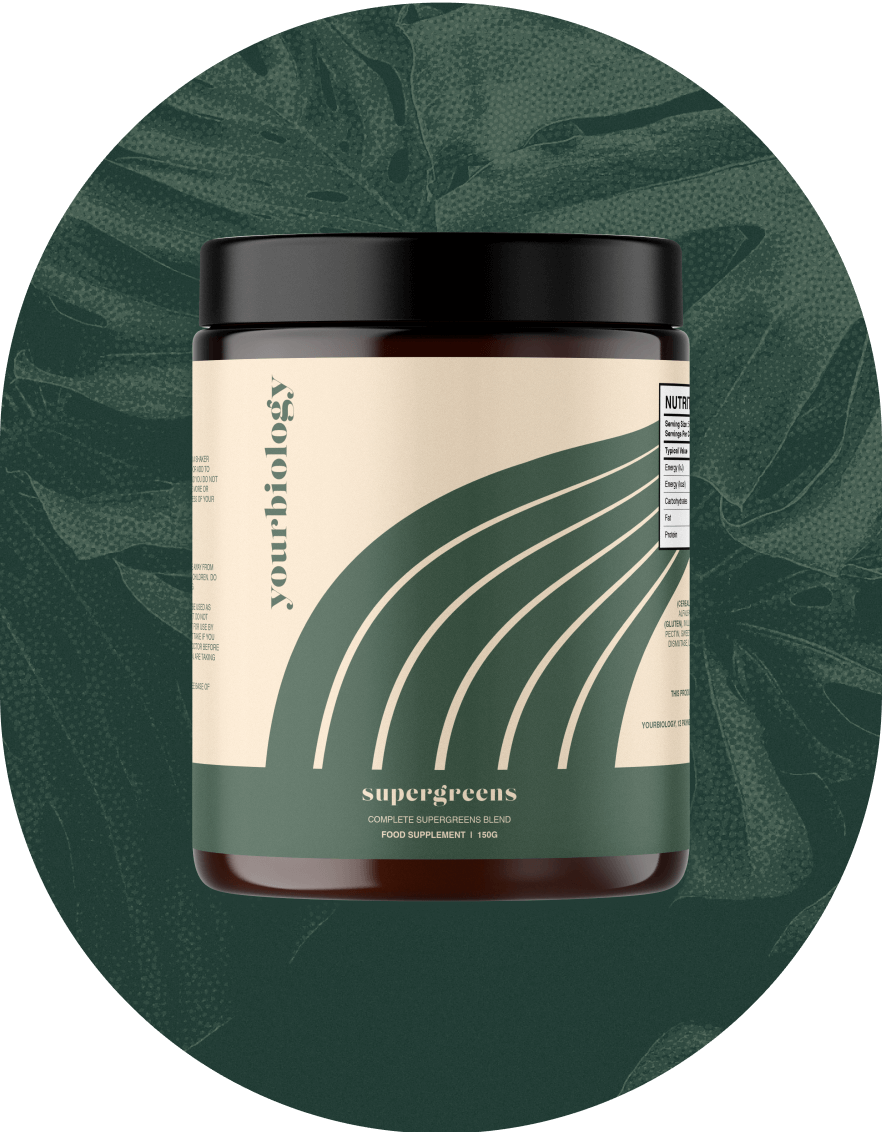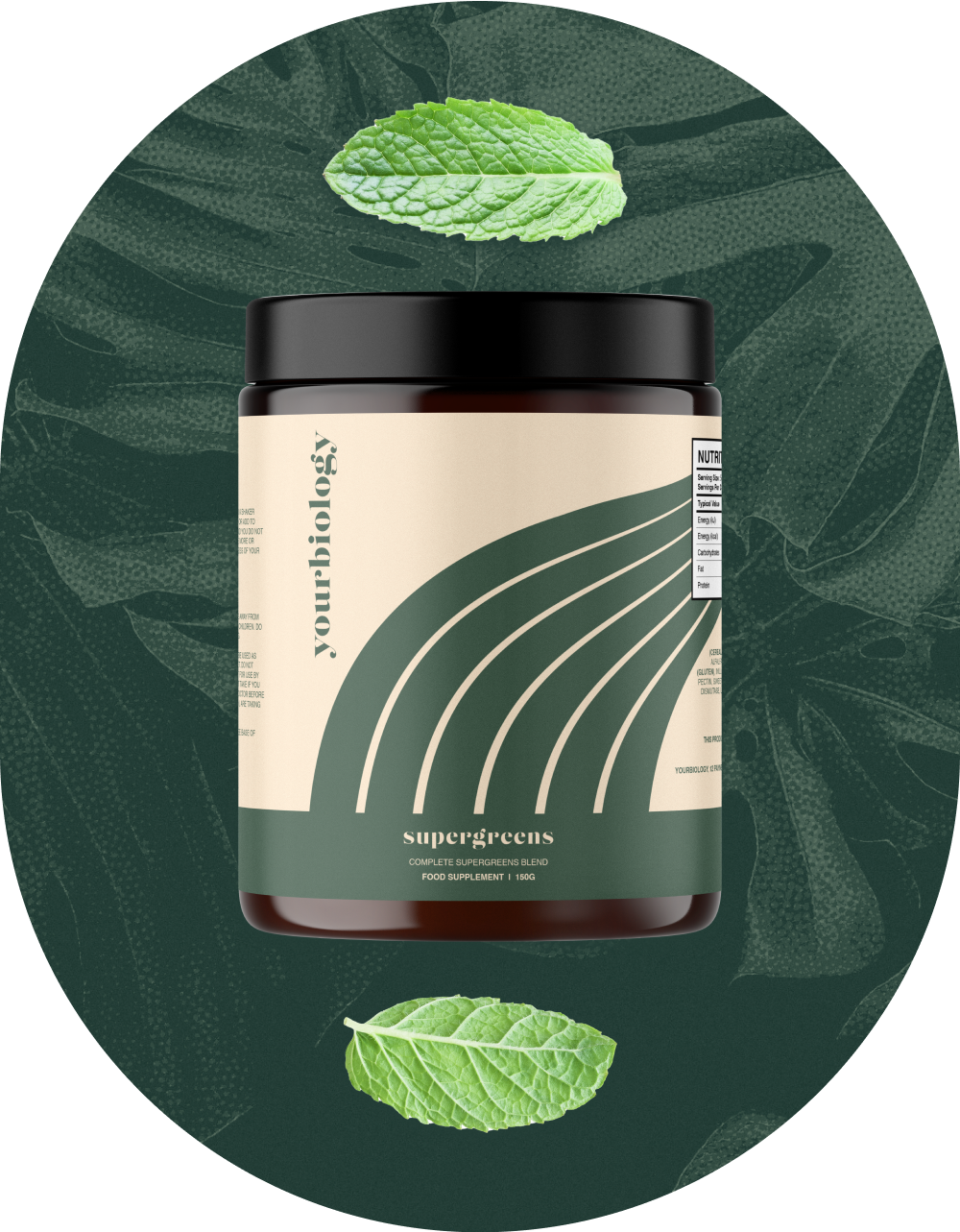 Introducing SuperGreens, your BFF in this nutrient-sparse world of non-stop demands.
Every plant-powered scoop of SuperGreens is loaded with 17 potent ingredients that deliver the extra goodness your body needs to stay replenished.
This oh-so-powerful potion is about to help you become the unstoppable wellness goddess, always ready to rock the day with radiant confidence, you know is hidden inside.
Imagine yourself gliding through daily tasks, feeling more in tune and inspired about life, all while flaunting that extra spring in your stride.
So kiss those quick fixes goodbye and embrace the lasting energy and wellness you deserve.
Let SuperGreens transform your life — in less than 1 minute a day — and watch as the best version of you emerges! Smile darling, you're glowing.
unlock your full potential
order now
60-Day "Hassle-Free" Money Back Guarantee
your passport to wellness wonderland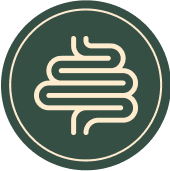 serene digestion
Glide through life with smooth digestion, not to mention optimum nutrient absorption.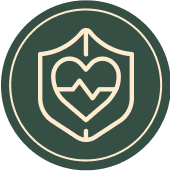 vibrant immunity
Spend less time worrying about germs and more time focusing on living your best life.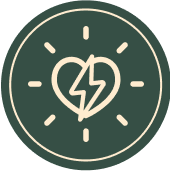 effervescent energy
Power through your daily To Do list, freeing up time for the fabulous things in life.
unwavering focus
Unlock your brain's full potential and make every day uber successful.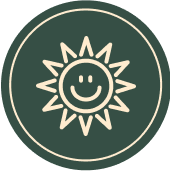 sunny vibes
Seize the brilliant bliss that transforms ordinary days into extraordinary adventures.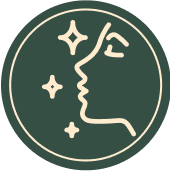 luminous glow
Step into the limelight — bathed in the radiance of inner clarity and outer brilliance.
step into a world of
boundless vitality
order now
60-Day "Hassle-Free" Money Back Guarantee
full spectrum
nutrition...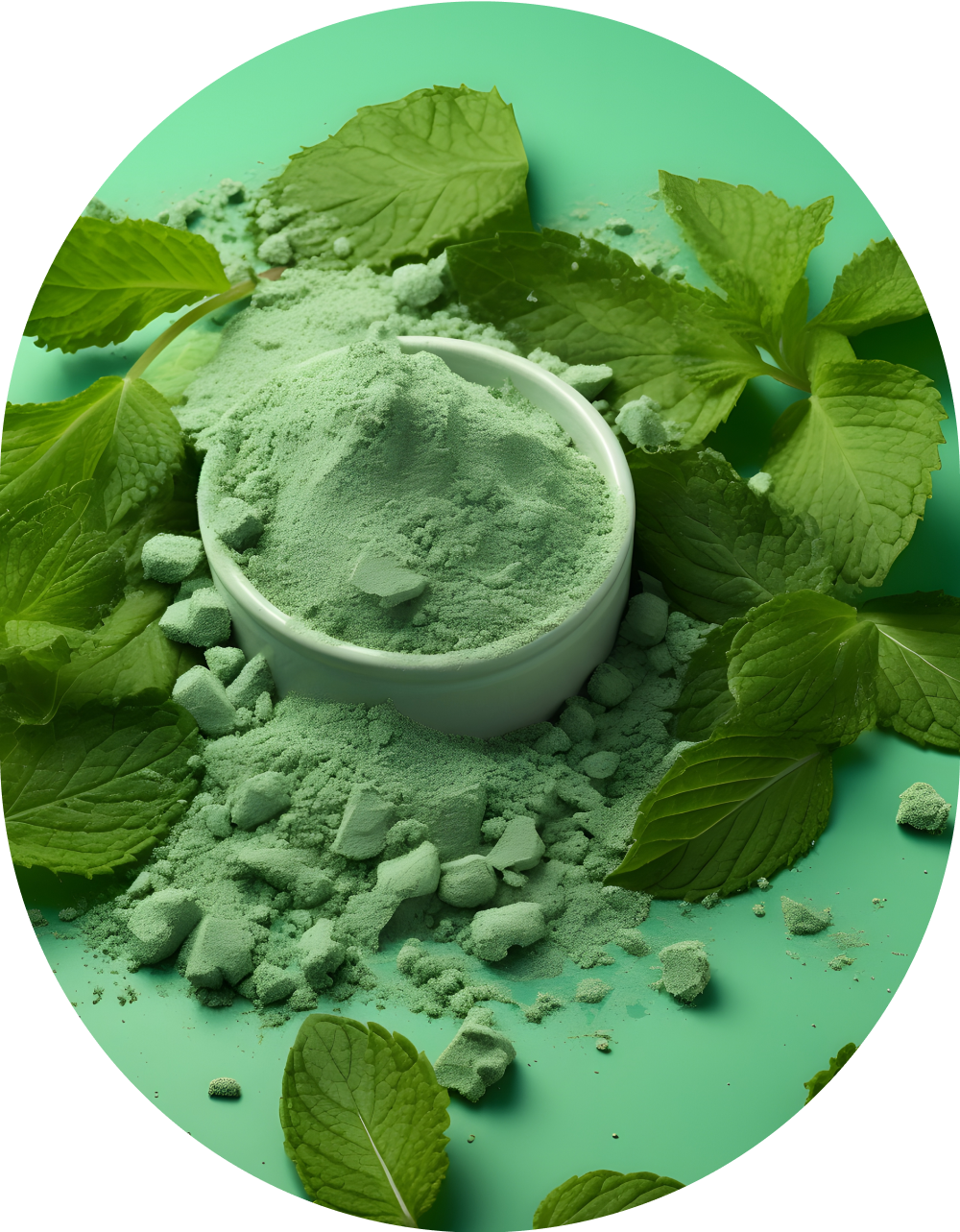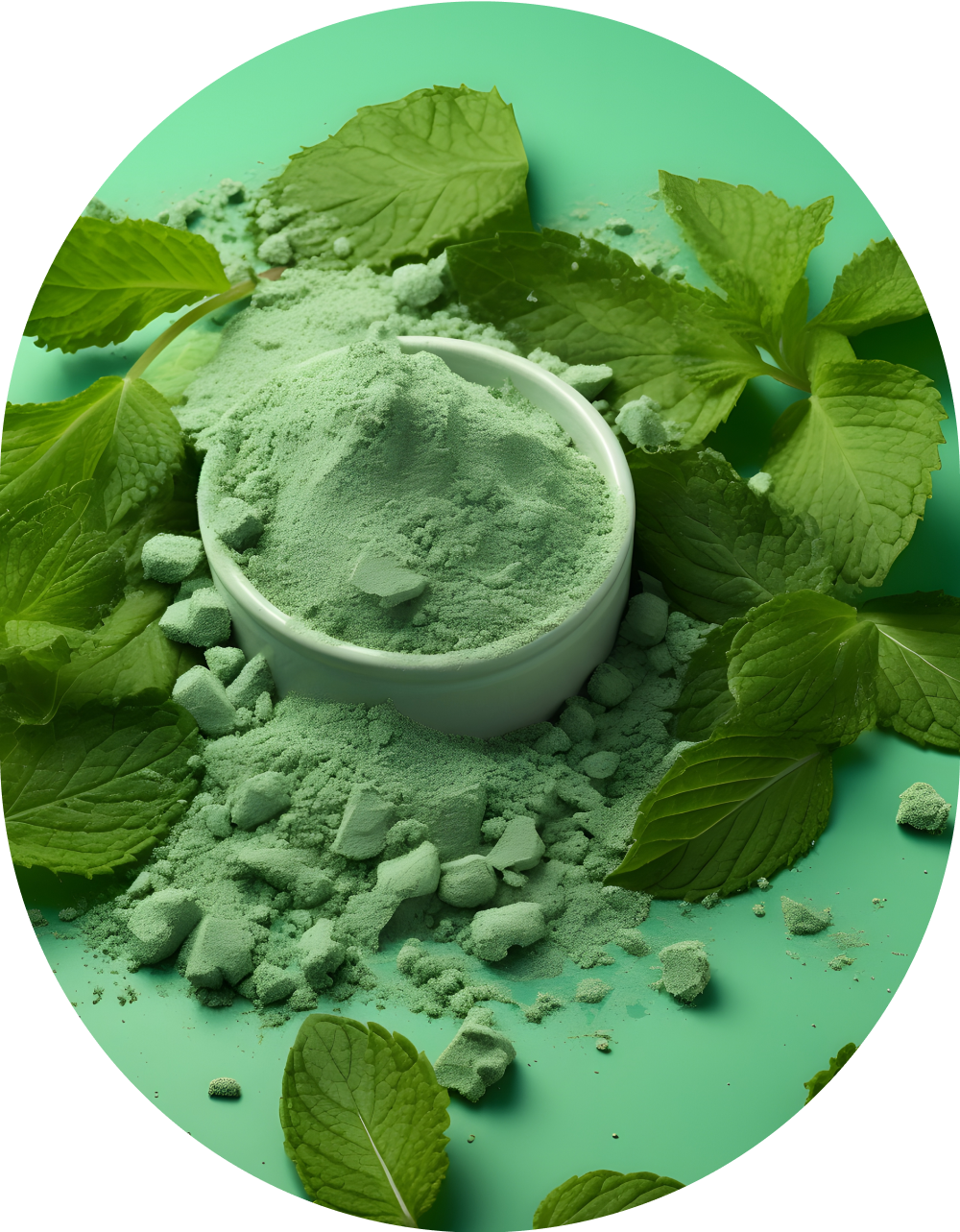 ...meets minty magnificence!
vitamins
minerals
amino acids
flavonoids
polyphenols
antioxidants
fatty acids
trace elements
Welcome to the tasty side of healthy.
order now
60-Day "Hassle-Free" Money Back Guarantee
the extra boost you need to
conquer the day!
Don't just take our word for it. See for yourself...
I feel incredible

"Ever since I started using SuperGreens, my skin is radiant and I feel incredible! Juggling my career and social life has never been easier. Forever grateful for this great product. I love the minty flavor in the morning!"
— Laura T., San Francisco, CA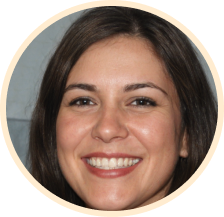 supermom secret weapon

"SuperGreens is the secret weapon of this young working mom. My energy levels are up, and I can tackle my work and family time with ease. I've finally found my perfect balance. Thank you so much!"
— Jessica H., Boston, MA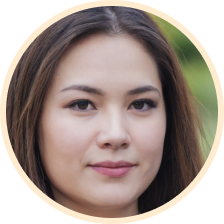 killing it at work

"SuperGreens has revolutionized my work life! My focus is razor-sharp, and I'm killing it at my job. My boss is impressed, and I'm loving the newfound confidence. Thanks SuperGreens!"
— Stephanie R., Atlanta, GA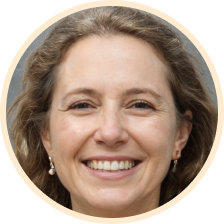 energy
+

optimism

"I used to struggle with feeling 'meh' but SuperGreens changed everything. My days are now filled with energy and optimism. My friends have noticed the change, and I couldn't be happier!"
— Natalie F., Chicago, IL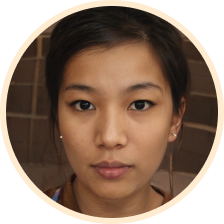 my body is my BFF

"I used to struggle with so much bloating and discomfort. SuperGreens has been a blessing for my digestive health, and I feel amazing. My body is now my BFF, thanks to SuperGreens!"
— Sara M., Denver, CO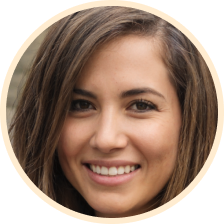 truly a lifesaver

"As a career woman and mom, I need to stay healthy. SuperGreens has boosted my immune system, so I can give my all to my work and my little one. This is truly a lifesaver!"
— Karen L., Portland, OR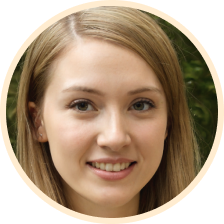 the ultimate nutrition bomb
17 rejuvenating superfoods in every scoop
3 digestive aids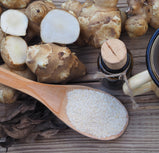 inulin
Prebiotic Power Up
This prebiotic boosts digestion goals, immune strength, and heart health vibes.
8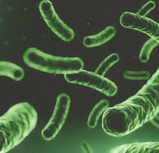 lactobacillus acidophilus
Bloat Buster
Clinically
-
backed to crush bloating and IBS drama in 8 weeks.
9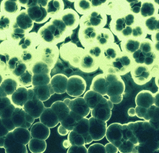 lactobacillus bifidus
Smooth Moves
Fortify your gut lining, soak up nutrients, and breeze through easy bowel movements.
10
3 fibers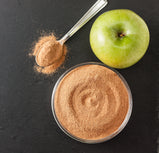 apple fiber
Apple-a-Day Slay
Over 200 studies prove the old adage true: "an apple a day keeps the doctor away".
11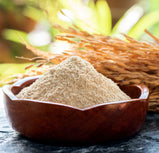 rice bran
Wellness Warrior
Digestion dream and disease defender? Yes! This nutrient
-
rich fiber's got your back.
12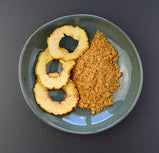 apple pectin
Digestion Darling
Unlock improved digestion and better heart health with this apple
-
derived gem!
11
3 antioxidants
coq10
Workout Wonder
Amp up energy with this antioxidant proven to crush exercise
-
induced fatigue.
13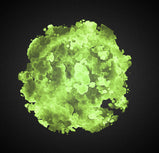 superoxide dismutase
Serene Dream
Harness the power of this antioxidant enzyme to slash stress and fight fatigue.
14
beetroot
Energy Enhancer
Grandma knew best! Eating beets extends your workout stamina before fatigue sets in.
15
boost your self-care ritual with:
order now
60-Day "Hassle-Free" Money Back Guarantee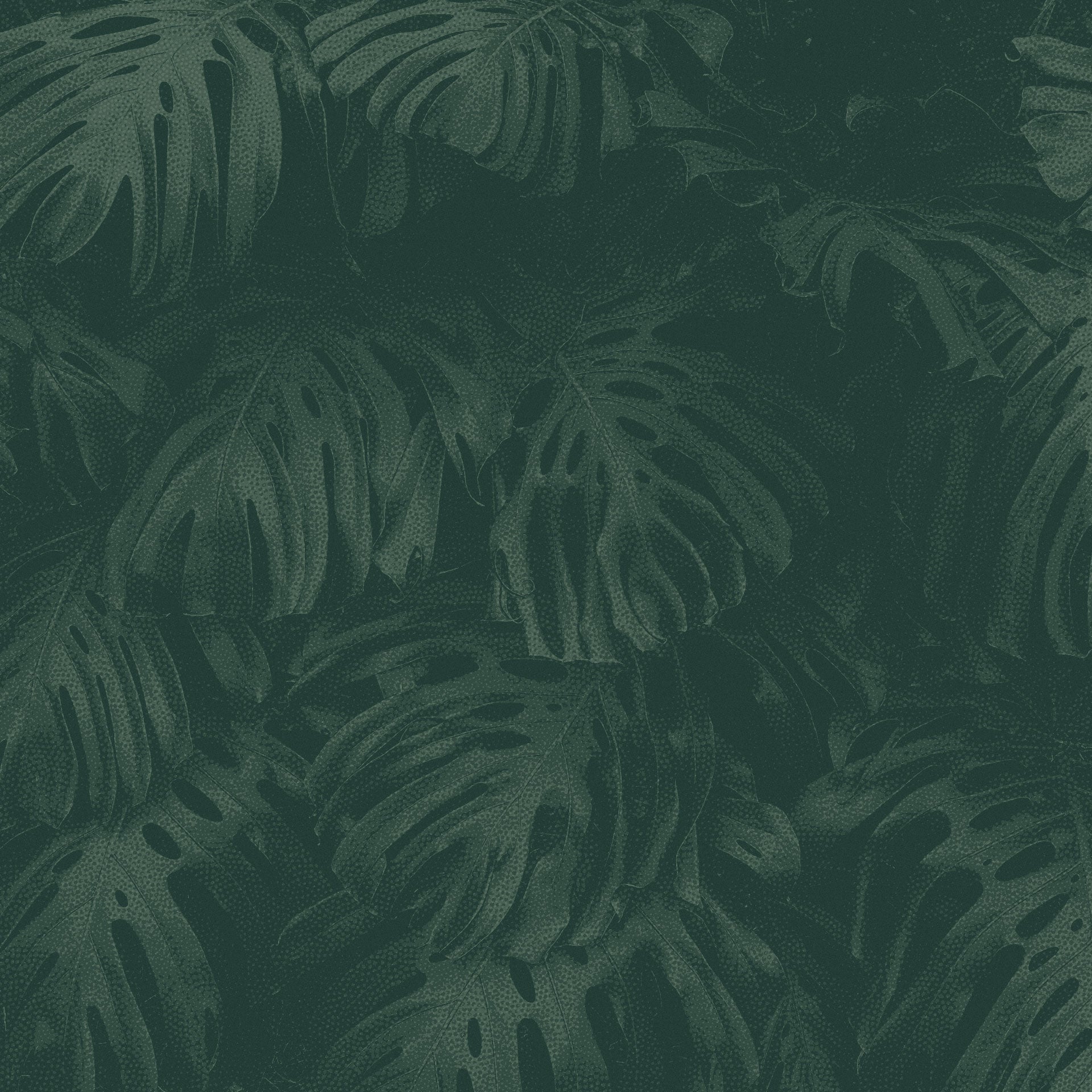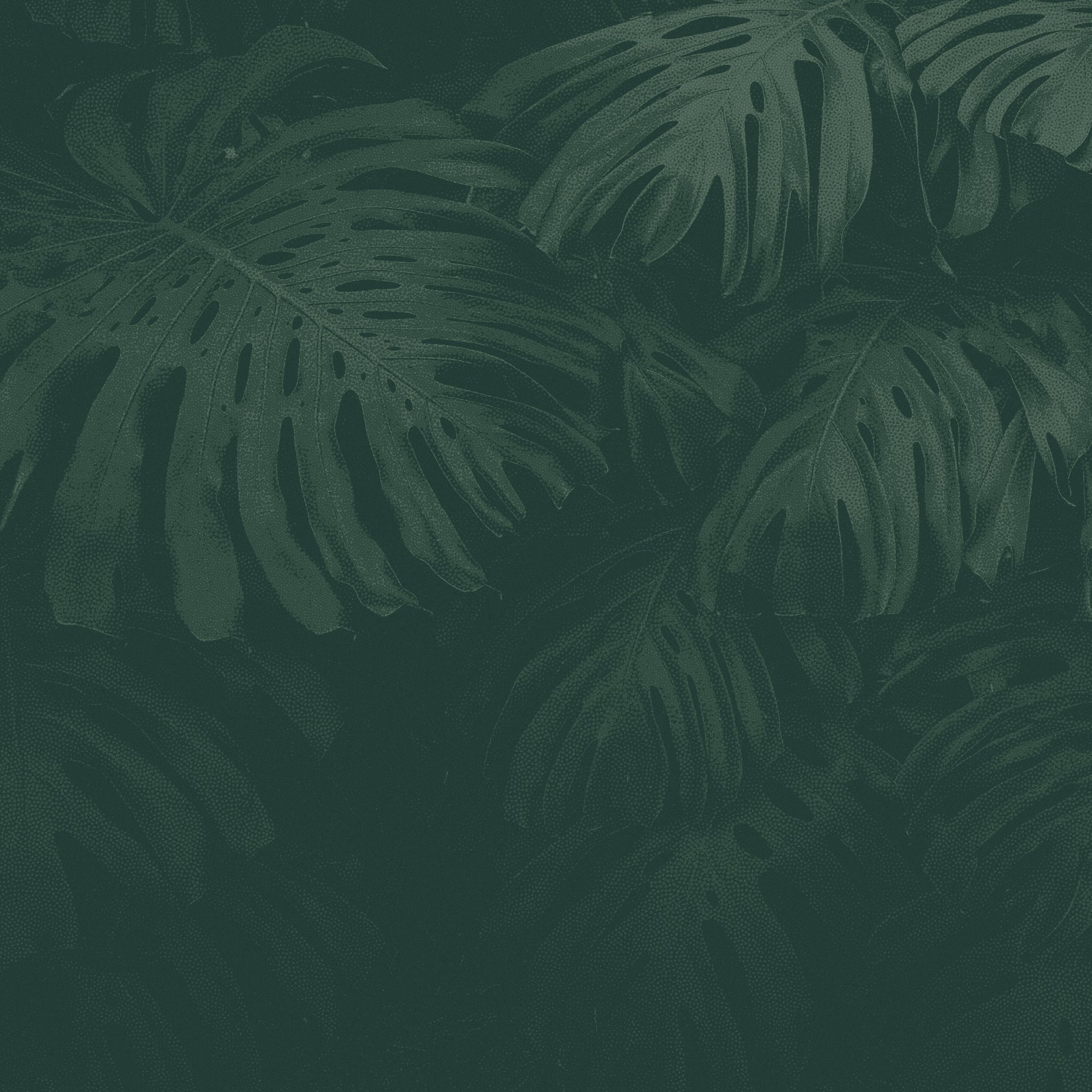 get your goddess glow on
in 3 easy steps...
step 1:

scoop & swirl

Add 1 scoop of SuperGreens to 8-12 ounces of water or your morning smoothie. Enjoy minty serenity!

step 2:

savor the benefits

Boost digestion, immunity, energy, mood, focus, and achieve an inner and outer glow.

step 3:

double the dazzle

Bask in effortless, glowing health and embrace your stunning new life — up to twice daily.
easy, tasty,
friendly, clean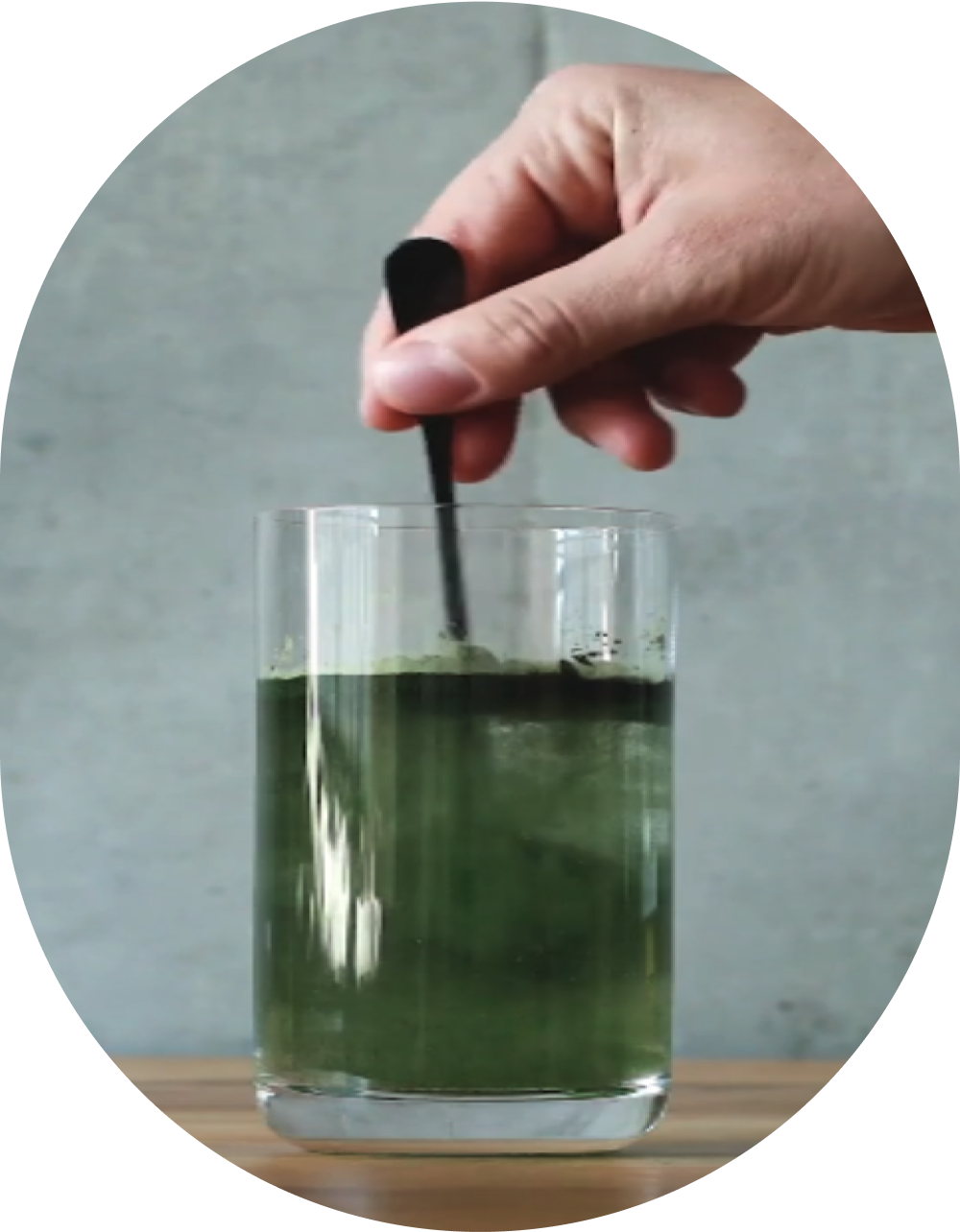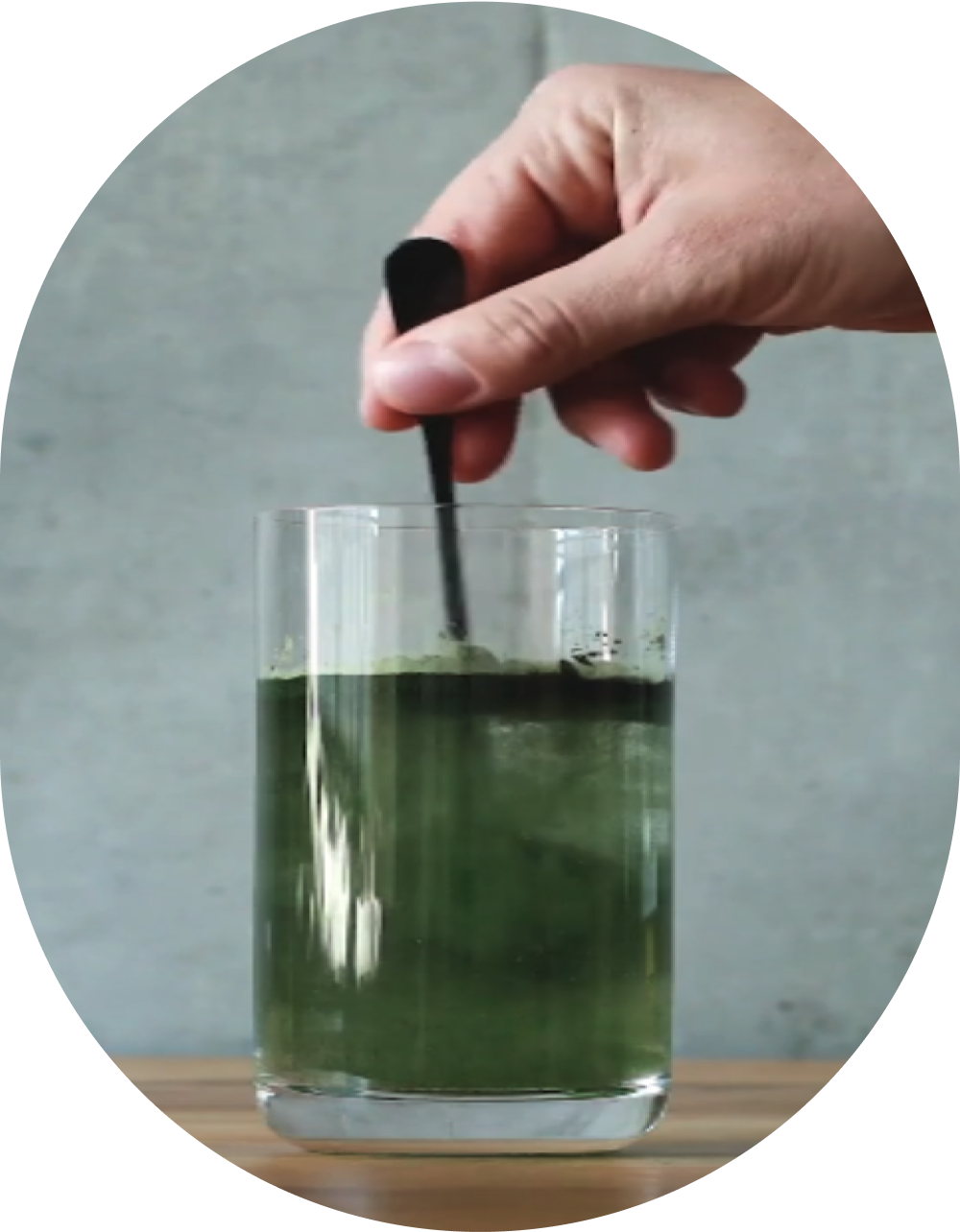 mixes easily
SuperGreens blends like a dream into your favorite beverages.

vibrant mint flavour
Indulge in mint bliss — not "healthy" greens bitterness!

vegan friendly
SuperGreens is perfect for people following a plant-based lifestyle.

100% clean
No artificial nasties — just pure nourishment.
90 days to beaming health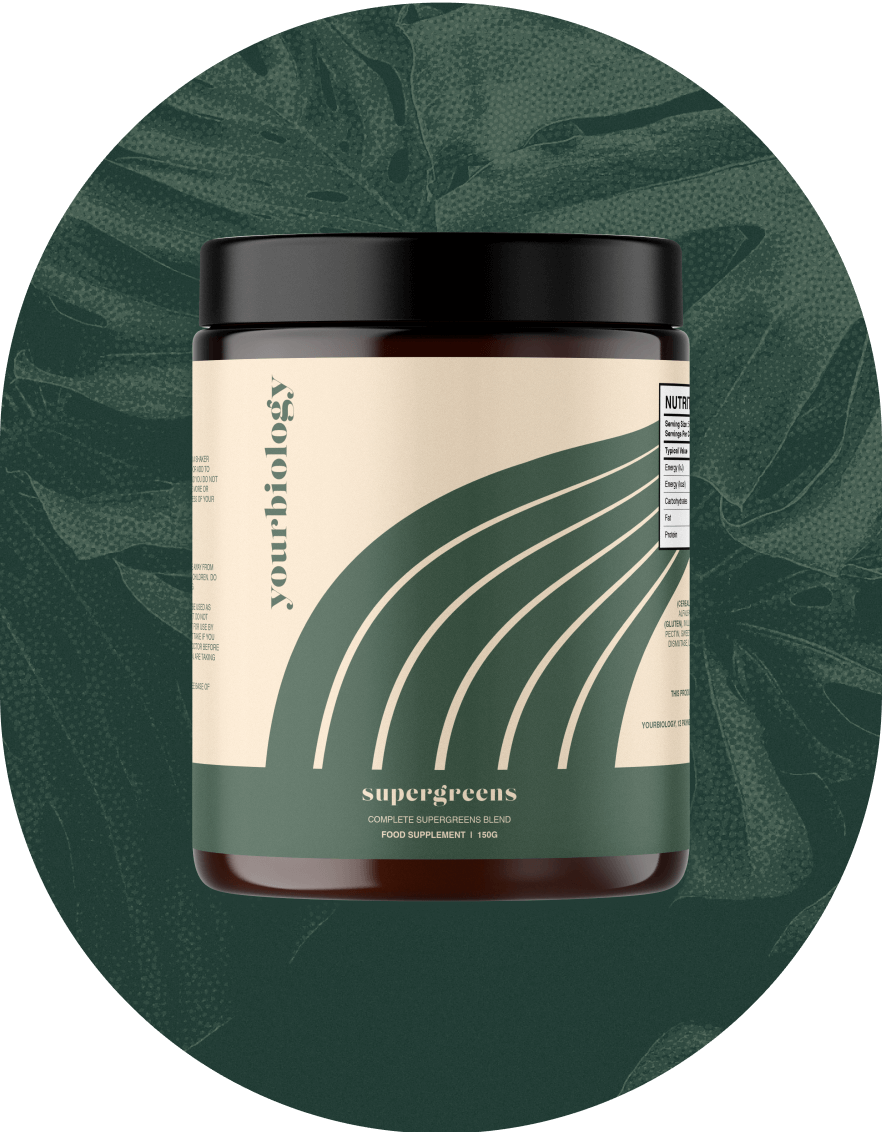 Here's what you could expect from adding SuperGreens to your wellness routine∗
day 1
Green goodness unleashed! Experience a gentle boost in energy and clarity as you embark on your SuperGreens journey.
day 7
Feel the momentum building! Expect better skin, digestion, and confidence as you complete your first full week with SuperGreens.
day 30
Getting closer to a new you! Expect enhanced focus, a brighter mood, and a flourishing immune system as you nourish your body.
day 90
Upgrade complete! Relish in your beaming health as you conquer life with boundless energy, resilience, and inner harmony.
elevate your wellness game!
effortlessly add 17 superfoods to your day
∗Results may vary from person to person. This timeline may not reflect the typical SuperGreens customer's experience, and does not guarantee anyone will achieve the same or similar results.
radiant vitality
is closer than you realize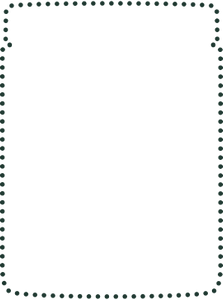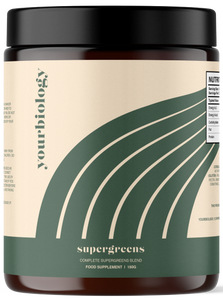 Tummy turmoil

Energy zapped

Immunity woes

Focus fiasco

Mood meltdowns

Dull skin vibes

Wellness struggles
feel renewed
(or we'll refund your money)
Get ready to experience a Head

-

⁠to

-

⁠toe holistic makeover
Special Intro Pricing
Welcome to the tasty side of healthy.
reboot digestion
revive immunity
replenish energy
recover clarity
reignite radiance
60
-
Day Guarantee
✈️ FAST
+
FREE SHIPPING
The Ultimate Nutrition Bomb
17 rejuvenating superfoods in every scoop
A greens powder is a fab blend of nutrient-dense superfoods and other health-boosting ingredients all in one easy-to-use drink mix. It's your shortcut to nourishing your body, boosting energy, and feeling absolutely amazing. Just mix it with water or your fave beverage, and you've got a powerhouse of nutrients ready to amp your health in a jiffy.
Ingredients: Soya Lecithin (SOY), Apple Fibre Powder, Rice Bran Powder, Barley Grass Powder (CEREALS) (GLUTEN), Chlorella, Spirulina Powder, Alfalfa, Beetroot Powder, Wheatgrass Powder (GLUTEN), Inulin, Flavouring (Peppermint), Organic Kelp, Dulse, Apple Pectin, Sweetener (Stevia), Co-Enzyme Q10, Superoxide Dismutase, Lactobacillus Acidophilus, Lactobacillus Bifidus.

Allergens marked in bold.
Does SuperGreens replace fruits and veggies?

SuperGreens boosts your daily intake of nutrients and superfoods, but it's not meant to replace all the fruits and veggies in your diet. Think of it as a fabulous sidekick to your already healthy lifestyle, helping you glow from within. Keep on munching those fresh fruits and veggies and let SuperGreens work its magic alongside your nutrient-rich diet.
Is SuperGreens vegan or vegetarian?

SuperGreens does NOT contain fish, dairy, eggs or other animal-sourced ingredients so it's 100% suitable for vegans and vegetarians.
How do I use SuperGreens?

Simply mix 1 scoop with 8-12 ounces of water or blend it into a smoothie. You can do this up to 2 times a day for max nutrition benefit.
When should I take SuperGreens?

This formula is crafted to pack the maximum concentration of essential nutrients in a single serving. Choosing when to indulge in SuperGreens is totally up to you, but we suggest not sipping on it right before hitting the sheets. Thanks to its nutrient-rich formula that amps up energy and focus, SuperGreens makes for a fab breakfast choice. Drinking it before bed could cause an energy surge, leaving you tossing and turning instead of snoozing.
Can I take SuperGreens on an empty stomach?

Absolutely! Taking SuperGreens on an empty stomach is perfectly fine. In fact, it can be a great way to kick-start your day with a nutrient-packed boost. But remember, everybody is unique, so if you experience any discomfort, feel free to adjust your routine to best suit your needs. Cheers to radiant health!
What does SuperGreens taste like?

Minty serenity! Like a refreshing mountain breeze whispering through a field of mint. We love to add it to a chocolate protein shake for the ultimate, low sugar "mint chocolate chip" dupe.
Will SuperGreens improve my gut health?

You bet! SuperGreens is packed with fiber-rich ingredients and digestive aids that work wonders to keep your tummy happy and your bowel movements regular. Get ready to say goodbye to pesky bathroom troubles and step out into the world with confidence!
Why does SuperGreens contain soy lecithin? I heard that isn't healthy.

This ingredient gets a bad rap but it's not actually deserved. Lecithin is actually just a precursor for choline.

It helps with fat metabolism and can increase the absorption of nutrients. It has the added benefits of making greens powder more easily mixable, and improves the taste of the product, while protecting the probiotics inside SuperGreens so they stay fresher for longer.
What if I'm not satisfied with SuperGreens?

We've got your back with our "drama-free" 60-day money back guarantee. If SuperGreens doesn't rock your world, just send us an email and we'll refund every single penny, no questions asked. We want you to absolutely adore your experience with SuperGreens, so go ahead and give it a try, risk-free!
We securely process all orders using 2048-bit encryption. This level of security is the same used by all leading banks.
When will I receive my order?

If you live in the United States or the United Kingdom, your order should arrive within 5 business days.

If you live in Australia, Canada or France your order should arrive within 10 business days.

Looking for shipping somewhere else? We plan on launching in more countries soon.
Ingredient Benefits Supported By Scientific Studies
Zeng Y, Pu X, Yang J, Du J, Yang X, Li X, et al. Preventive and Therapeutic Role of Functional Ingredients of Barley Grass for Chronic Diseases in Human Beings. Oxid Med Cell Longev. 2018;2018: 3232080.
Morvan P

-

Y. Effect of Chlorella extract on skin. 2007.
Kalafati M, Jamurtas AZ, Nikolaidis MG, Paschalis V, Theodorou AA, Sakellariou GK, et al. Ergogenic and antioxidant effects of spirulina supplementation in humans. Med Sci Sports Exerc. 2010;42: 142

–

151.
Goyal, M.R., & Rasul Suleria, H.A. (Eds.). (2019). Human Health Benefits of Plant Bioactive Compounds: Potentials and Prospects (1st ed.). Apple Academic Press.
Elakovich SD, Hampton JM. Analysis of coumestrol, a phytoestrogen, in alfalfa tablets sold for human consumption. J Agric Food Chem. 1984;32: 173

–

175.
Asgary S, Moshtaghian J, Hosseini M, Siadat H. Effects of alfalfa on lipoproteins and fatty streak formation in hypercholesterolemic rabbits. Pak J Pharm Sci. 2008;21: 460

–

464.
Amraie E, Farsani MK, Sadeghi L, Khan TN, Babadi VY, Adavi Z. The effects of aqueous extract of alfalfa on blood glucose and lipids in alloxan

-

induced diabetic rats. Interv Med Appl Sci. 2015;7: 124

–

128.
Carlson JL, Erickson JM, Lloyd BB, Slavin JL. Health Effects and Sources of Prebiotic Dietary Fiber. Curr Dev Nutr. 2018;2: nzy005.
Ringel

-

Kulka T, Palsson OS, Maier D, Carroll I, Galanko JA, Leyer G, et al. Probiotic bacteria Lactobacillus acidophilus NCFM and Bifidobacterium lactis Bi

-

07 versus placebo for the symptoms of bloating in patients with functional bowel disorders: a double

-

blind study. J Clin Gastroenterol. 2011;45: 518

–

525.
O'Callaghan A, van Sinderen D. Bifidobacteria and Their Role as Members of the Human Gut Microbiota. Front Microbiol. 2016;7: 925.
Koutsos A, Tuohy KM, Lovegrove JA. Apples and cardiovascular health

-

-

is the gut microbiota a core consideration? Nutrients. 2015;7: 3959

–

3998.
Sapwarobol S, Saphyakhajorn W, Astina J. Biological Functions and Activities of Rice Bran as a Functional Ingredient: A Review. Nutr Metab Insights. 2021;14: 11786388211058559.
Mizuno K, Tanaka M, Nozaki S, Mizuma H, Ataka S, Tahara T, et al. Antifatigue effects of coenzyme Q10 during physical fatigue. Nutrition. 2008;24: 293

–

299.
Carillon J, Notin C, Schmitt K, Simoneau G, Lacan D. Dietary supplementation with a superoxide dismutase

-

melon concentrate reduces stress, physical and mental fatigue in healthy people: a randomised, double

-

blind, placebo

-

controlled trial. Nutrients. 2014;6: 2348

–

2359.
Lee J

-

S, Stebbins CL, Jung E, Nho H, Kim J

-

K, Chang M

-

J, et al. Effects of chronic dietary nitrate supplementation on the hemodynamic response to dynamic exercise. Am J Physiol Regul Integr Comp Physiol. 2015;309: R459

–

66.
Teas J, Braverman LE, Kurzer MS, Pino S, Hurley TG, Hebert JR. Seaweed and soy: companion foods in Asian cuisine and their effects on thyroid function in American women. J Med Food. 2007;10: 90

–

100.
Mendez RL, Miranda C, Armour CR, Sharpton TJ, Stevens JF, Kwon JY. Supplementation with Sea Vegetables Palmaria mollis and Undaria pinnatifida Exerts Metabolic Benefits in Diet

-

Induced Obesity in Mice. Curr Dev Nutr. 2020;4: nzaa072.
Moré MI, Freitas U, Rutenberg D. Positive effects of soy lecithin

-

derived phosphatidylserine plus phosphatidic acid on memory, cognition, daily functioning, and mood in elderly patients with Alzheimer's disease and dementia. Adv Ther. 2014;31: 1247

–

1262.
Plaza LG, Dima P, Audin E, Stancikaite B, Chronakis IS, Mendes AC. Lecithin

-

Bifidobacterium probiotics interactions: a case study. Food Bioscience. 2023;51: 102268.